If you don't know where to start choosing your kitchen countertop, we are here to tell you some essential tips for choosing a Kitchen Countertop.
You can create or modernizes the appearance of the kitchen and the way you cook and enjoy the space.
Countertops area most important item renovating homeowners desires to create or upgrade.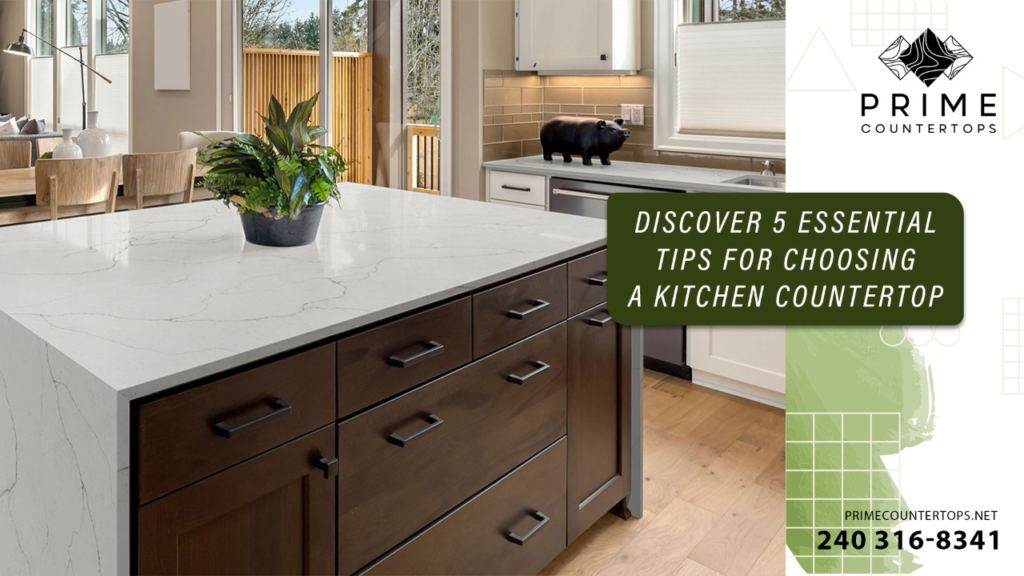 If you're ready to create or upgrade your kitchen countertops, follow our tips:
Consider sustainability.
Choose eco-friendly materials like a Silestone, for example, offers an engineered quartz that is produced with 100% reusable energy.
Countertops made of recycled glass area a good option too, for those seeking a green alternative.
Trends are always a good direction.
Analyze the trends of the moment and understand if they are resistant to time.
But, without forgetting to please your personal style.
Seek flexible appearance so that it is easy to adapt your space over the years.
Look at the thickness of the countertop and stick with slim will be easier to install.
Mix and combine elements and colors.
In traditional kitchens a better choice than a minimalist white countertop, which can be difficult to combine with other elements are soft or neutral tones.
On the other hand, warm wood is a great choice for a breezy kitchen.
It makes a popular choice for kitchens that balance traditional and contemporary elements, especially classic wood fits into both categories.
Wood counters also work well in spaces that already have cabinets when you're wood lover and don't matter it dominating the palette.
Pay attention to the required maintenance.
Laminate countertops are easier to maintain. After installed, all you will need to do is clean with mild soap and water. No additional maintenance is required.
However, solid surface countertops are made from minerals and acrylic or polyester resin, providing them a nonporous surface that is easy to keep clean.
They are resistant, and extremely durable without the need for regular maintenance.
Quartz is a good option if you are looking to save on natural stone countertops. The stone is not completely natural, so is cheaper and it is one of the more affordable.
Conclusion
If you love our tips, keep in touch and create a pleasant space!
Do you need some inspiration or information?
Contact us!
Visit our website and make the perfect kitchen dream come true!
Referencies: MSI