We're here to tell something important: If you are renovating your kitchen, one of the most important things are White Quartz Countertops.
Selecting Countertops can be difficult, because there are so many options of materials, colors and prices.
You want to be sure that investment so you want to make sure in addition, you get the right choose.
In this post we will share some important information's about White Quartz Countertops. Check it out!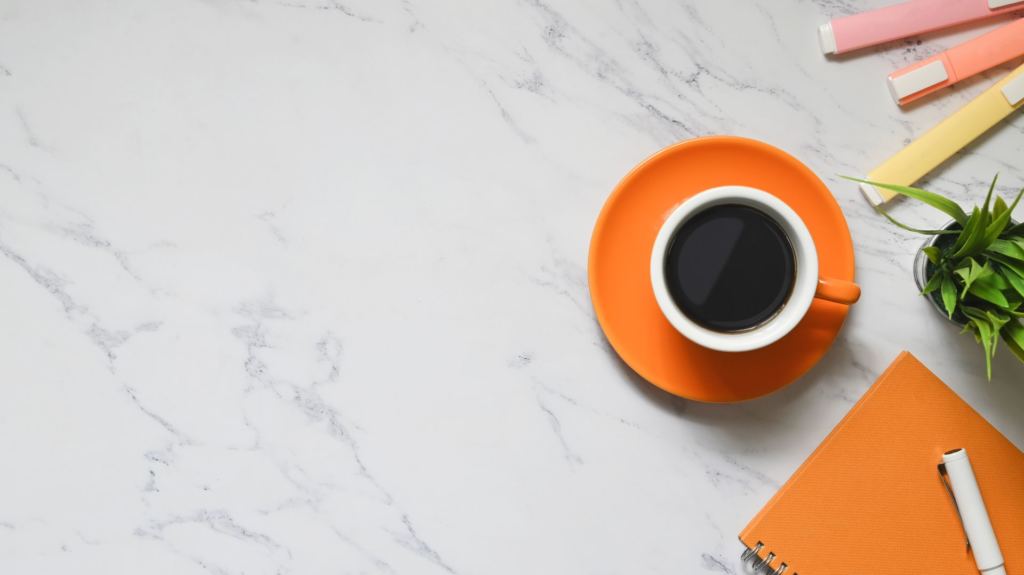 Everything You Need to Know Before Choosing White Quartz Countertops
There are so many varieties of White Quartz Countertops, some are stark white, and others are a little bit creamier.
In addition, some have grey tones and others more neutral, there's the veining that makes the difference among the kinds of stones.
There are White Quartz with zero veining, some with flecks of other color and others have large veining.
The only way is look for something really please your personal style e check all options, but we want to show you in this post, an excellent option.
We of Prime Countertops will be sharing specifically about Blanca Arabescato White Quartz.
Actually, this is a Spoiler Alert: We love this stone and they have prominent long dark veins.
Blanca Arabescato Quartz to be a designer favorite because marble look, pale gray background, and deep brown veining are a way to conquest the exigent tastes.
You can create magnificent and durable White Quartz Countertops, Waterfall Islands, Backsplashes to coordinates with cabinets, appliances and floors.
There are so many White Quartz options, so it feels hard to choose, so we hope this post helps you to passionate for Blanca Arabescato Quartz.
However, pay attention, one thing you do need to be careful about with Quartz is heat.
They are not heat resistant so do not set hot pans directly on the Quartz Countertop, always use something to don't damage the slab.
We are so glad we went with Blanca Arabescato Quartz to present you, in this post that White Quartz option.
They are beautiful! The veining is sophisticated and helps camouflage dirt so you don't feel like your White Countertops are looking dirty.
Conclusion
We can will give you recommendations about what to look for and consider when selecting your Quartz Countertops, contact us and surprise!
Quartz countertops are continuing to take over an important market share. Homeowners that usually might have chosen slab Granite in the past are choosing Quartz now.
If you love Quartz Countertops, we help you to find many options for a new build and to understand your preferences.
Visit our website and make the perfect kitchen dream come true!
Referencies: MSI