Backsplash is an important working part of kitchen remodel. Do you want some Kitchen Backsplash Ideas?
The piece to protect the walls area and complement the Countertop. Backsplashes installing with natural stone has become more creative.
You will find a mixture of traditional and contemporary designs with personal styles
Below, we look some backsplash design trends that gain popularity now! Check!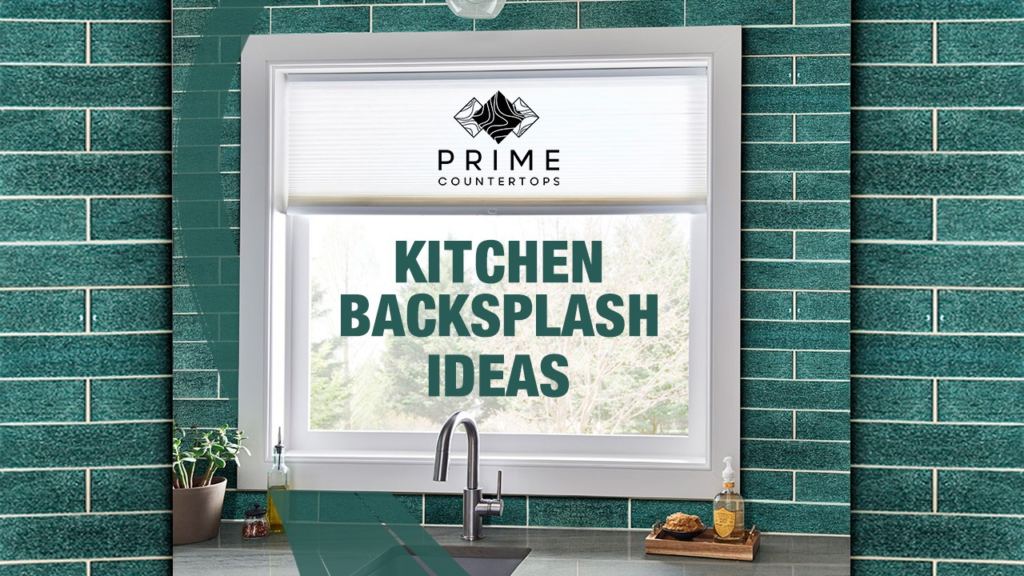 We selected some contemporary trends for you to choose which one best suits your style.
Ceiling-Height Backsplash
Marble looking that extends to the ceiling is a good idea to creating a focal point and give modern look by highlighting a single area of the kitchen;
Colors are Welcome: Most people are used to neutral Backsplash colors, but you can invest in live colors you want, anything goes.
The backsplash reflect personal style of color in the kitchen you can choose a black stone with veins and shine like an Agatha Black.
Combine colors for a nice feature to your work area!
Kitchen Backsplash Ideas: Marble Slabs
Matching marble Countertop and Backsplash for your kitchen. Marble are becoming more and more common, people like is its pure beauty and veining for stunning aesthetic appeal. You can choose a stone with slight color variations all the way to dense veining patterns. The design choices are limitless!
What backsplash trend will you choose? Ceiling-height backsplashes, marble or different colors? Choose from the hottest backsplash design trends and make your kitchen look amazing!
Kitchen Backsplash Ideas: Marble
There are so many styles are usually preferred in kitchens regardless of the style and size, so why don't you enjoy a Marble Backsplash?
The marble Backsplash is pretty eye-catching.
The various types of marble come from different areas on the planet, it comes from Brazil, for example, and it's also among the most affordable types or marble.
Another type of marble is Calacatta, which is rare, and thus considering a luxury choice.
In the kitchen, marble is used in Backsplashes, and a marble is elegant and stylish.
Conclusion
Are you ready to transform your kitchen with a new piece?
Contact Prime Countertops and find the surface that is just right for you and your kitchen.
We have the greatest selection of top-quality stone-related products from around the world.
We're here to help! Do you need some information about this post? Contact us!
Visit our website and make the perfect kitchen dream come true!
Referencies: MSI